For Children & Youth
For Children & Youth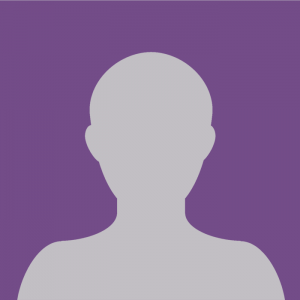 Department Chair
Our ministries for children and youth provide an environment that will guide them into developing a lifelong relationship with God and to apply the teaching of the Bible to their lives. We want to reach out to youth who do not have a relationship with Jesus Christ and encourage those who do.
We do this through :
Scholarship – Gaining knowledge and acquiring skills through the teachings of the Bible
Fellowship – Explores the realities of daily living from a Christian perspective
Mentorship – Developing spiritual discipline and through experiences such as prayer and worship, and
Service – Putting the gospel into action through missions, evangelizing, social action, and leadership.
---
Sundays
Every Sunday, our Nursery is available for children 4 years old and younger.
On 2nd, 3rd & 4th Sundays, children ages 5-17 are welcome to join the fun in our Children's Church!
---
Seba Enrichment Academy
Seba Enrichment Academy provides an enriching educational experience that empowers African American children ages 8-15, to become self-confident, wise, and compassionate individuals who are committed to life-long learning, self-pride and community service based on Christian beliefs.
---
#Let's Talk
Geared for students in grades 9-12, these courageous conversations and activities address the hot topics of the day (e.g., racism, bullying). The sessions are facilitated/moderated by professional clinicians, subject matter experts and counselors in a supportive, constructive and safe Christian environment.
Teach children how they should live, and they will remember it all their life. – Proverbs 22:6