Pastoral Ministries
Department of Pastoral Ministries
The Department of Pastoral Ministries' focus is on the spiritual welfare of the congregation. The department seeks to foster involvement, inclusion, education, and spiritual growth for the congregation and consists of three ministries: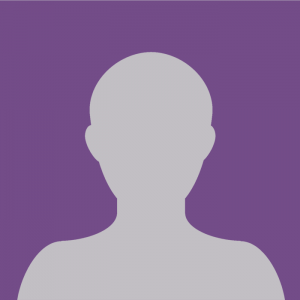 Department Chair
Associate Ministers
Serve God in the building of His kingdom by assisting and supporting the Pastor, Deacons, and congregation in all aspects of church life. The Associate Ministers strive to create and nurture an environment of love, which fosters inclusivity, harmony, and unified fellowship.
Deacon Board
These officers of the church assist the pastor with overseeing all facets of church life. Nurturing the members of the congregation by attending to their spiritual, emotional, and physical needs.
Deaconess Board
Dedicated to the service of God and His church. The Deaconess' help the pastor, pastoral staff, and deacons, as well as support the ministries of the church.
---
"And I will give you pastors according to mine heart, which shall feed you with knowledge and understanding." Jeremiah 3:15
"Be on guard for yourselves and for all the flock, among which the Holy Spirit has made you overseers, to shepherd the church of God which He purchased with His own blood." Acts 20:28