Specialized Ministries
Department of Specialized Ministries
The mission of the Department of Specialized Ministries is to facilitate the spiritual, emotional and physical well-being of our church family in order to carry out God's principles, so that the body of Christ might be nurtured and sustained in daily life; and to foster a creative environment in which to minister to special needs and interests.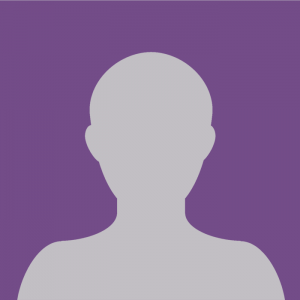 Department Chair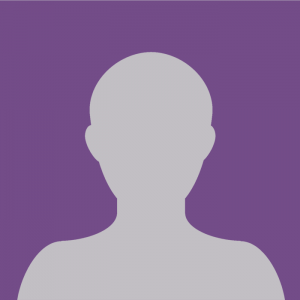 Vice Chair
Fellowship
Men's Fellowship
Men's Fellowship serves the church and community through united efforts that foster  Christian love and encourages peace and harmony within the household of faith.  The members endeavor to mutually encourage one another to do God's will and bear each  other's burdens during times of despair.  The Fellowship also serves as role models for  young men aspiring to be husbands, fathers and community leaders.
Senior Adult Ministry (Warriors Of Wisdom)
Senior Adult Ministry encourages persons 50 years and older to continue to actively participate in the life cycle of the family, church and community.
Singles Ministry
Singles Ministry builds strong solid friendship, supports each other and is devoted to servicing each other through Godly Love; to create an atmosphere where singles are excited about serving the Lord; and to create fun-filled fellowships throughout the community.
Women's Fellowship
Women's Fellowship promotes spiritual growth, unity, harmony and fellowship among the women of the church. The Fellowship seeks to establish a forum where Christian women share experiences and celebrate the presence of God in their lives.
---
Personal Enrichment & Wellness
Health & Wellness Ministry
The Health & Wellness Ministry is committed to build up the physical and spiritual  wellness of the members to prepare and outfit them for spiritual living and serving.
Marriage Enrichment Ministry
Marriage Enrichment Ministry believes that divorce is not an option and offers opportunities for couples to enrich their marriage through planned activities.
---
Support
Cluster Ministry
Cluster Ministry strives to develop and maintain a nurturing relationship which ministers to the spiritual, emotional, and physical needs of all members through fellowship, encouragement, communication, assistance, and prayer.
Grief Share
Provides a safe space for people who are going through the grieving experience. Trained counselors guide the sessions which seek to provide comfort and encouragement.
---
"To prepare God's people for works of service, so that the body of Christ may be built up until we all reach unity in the faith and in the knowledge of the Son of God and become mature, attaining to the whole measure of the fullness of Christ."  – Ephesians 4:12-13