Worship Ministries
Department of Worship
The Department of Worship promotes the uplifting of praise, honor and acknowledgment of our Lord and Savior Jesus Christ, through word, song, prayer, fellowship and service, remembering Christ in all things.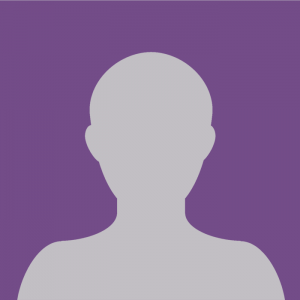 Department Chair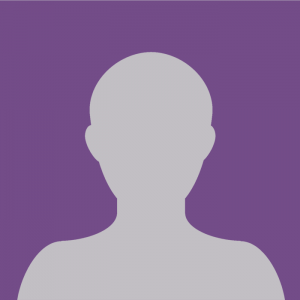 Vice Chair
Audio/Visual & Broadcast Ministry
Records worship services and events, provides audio, video and photographic services.
Church Newsletter
Is published and distributed quarterly. Persons serving on this ministry assist the editor in collecting, typing and editing information collected from the congregation.
Music & Sacred Worship Arts Ministry
Is dedicated to serving God by enhancing aspects of worship through vocal and instrumental music, leading congregational singing with anthems, hymns, gospel and other sacred music and arts. Through these efforts, the Music Ministry offers inspirational experiences which glorify God and are meaningful to worshippers.
Prayer Ministry 
Prayer Ministry is made up of the Prayer Band which meet every Wednesday, and the Prayer Warriors which meet the 1st Tuesday of every month. 
Ushers Ministry
Official doorkeepers of the church who seat worshippers in an orderly manner which supports the feeling of reverence, fellowship and well-being.
Visitors Ministry
Welcomes guests in a friendly and warm manner, intentionally and comprehensively following up with those who choose to worship and fellowship at St. Paul's.
---
"Give unto the Lord the glory due unto His name; worship the Lord in the beauty of holiness" Psalms 29:2